Do you need advice on your IT project? Perhaps you are stuck on a technical issue or unclear on the correct technology to deploy. With over 25 years of software, engineering and IT experience, Searchlight can support and guide you.
We have supported many companies with technical consulting, business planning, software training, and proposal evaluations. Call us today to schedule an appointment.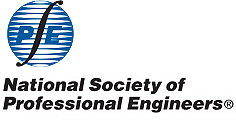 Client Profile
Searchlight evaluated , configured , and tested the MIR3 emergency alert system and provided follow-up training seminars to top management within the organization.